Creative Services
Open i Networks creative services are tailored to the specific needs of your business. From defining your brand voice and establishing your brand guidelines through UX/UI and web development, we provide creative solutions that best articulates your narrative, engages your audience and raises brand awareness.
Film & Video Production
We have a full service film and video production department that is dedicated to creating compelling content for both corporate and commercial companies. Our team of content developers, script writers, storyboard designers, producers, production crew as well as pre and post production editors help to deliver high impact visual branding solutions to fit any budget.
Request a Quote
---
Animation
Long and short form animations can help drive the art of storytelling to the next level. Whether your looking to create banner ads, website content, or simply making your static presentations more dynamic and interactive, our HTML animations will enable you to create rich media that will increase engagement and ROI, as well as bring your story and message to life in a way that is educational and engaging.
Contact Us
3D Modeling
3D modeling capabilities are the perfect creative solution to visualize your concept and showcase your product. From virtual set design through interactive product demos, our immersive 3D modeling capabilities can help you to achieve the ultimate in storytelling communications..
Contact Us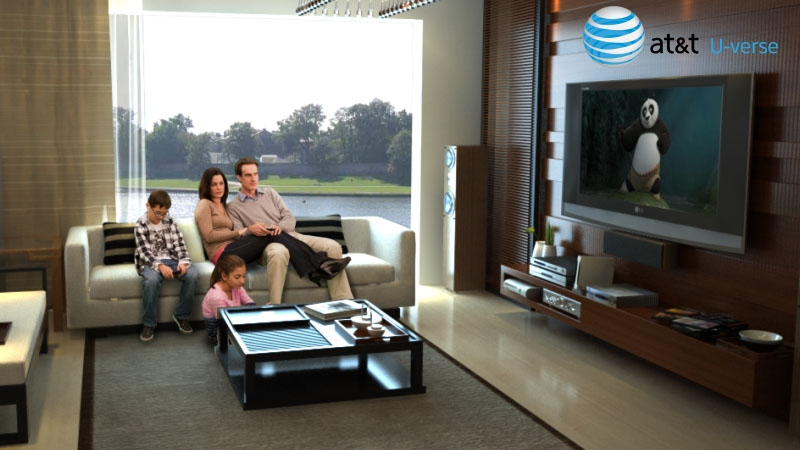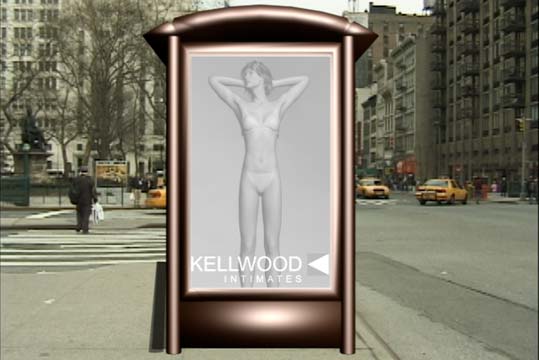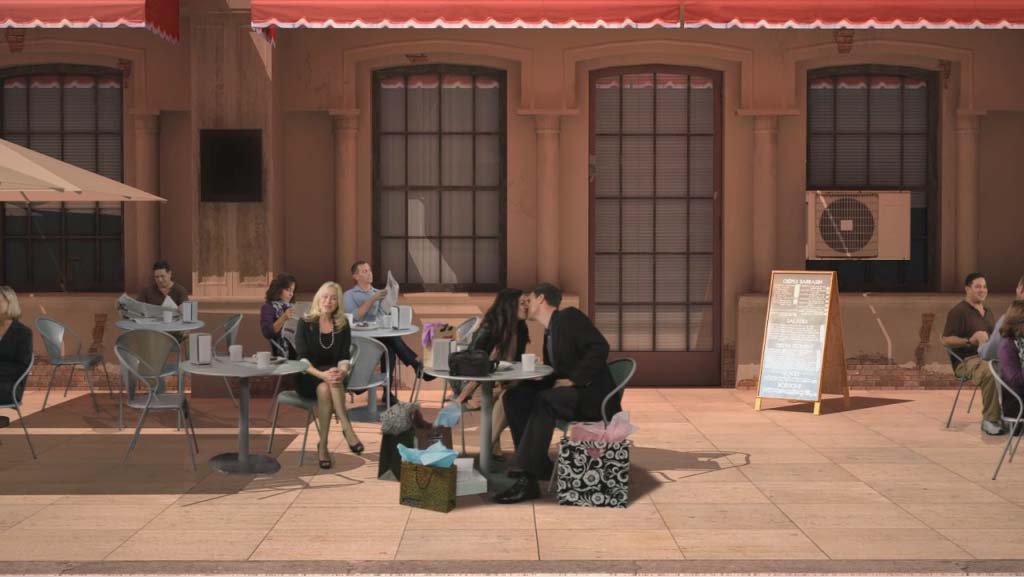 UX/UI Design
---
We have a passion for creating superior user experiences. Our approach to the UX/UI process is a customer first methodology that takes into consideration what your users want from a web, mobile or application experience.
We are expert in combining user research, stunning design, and usability testing to ensure our clients' digital properties work hard to deliver results.
After all, the journey is as important as the destination.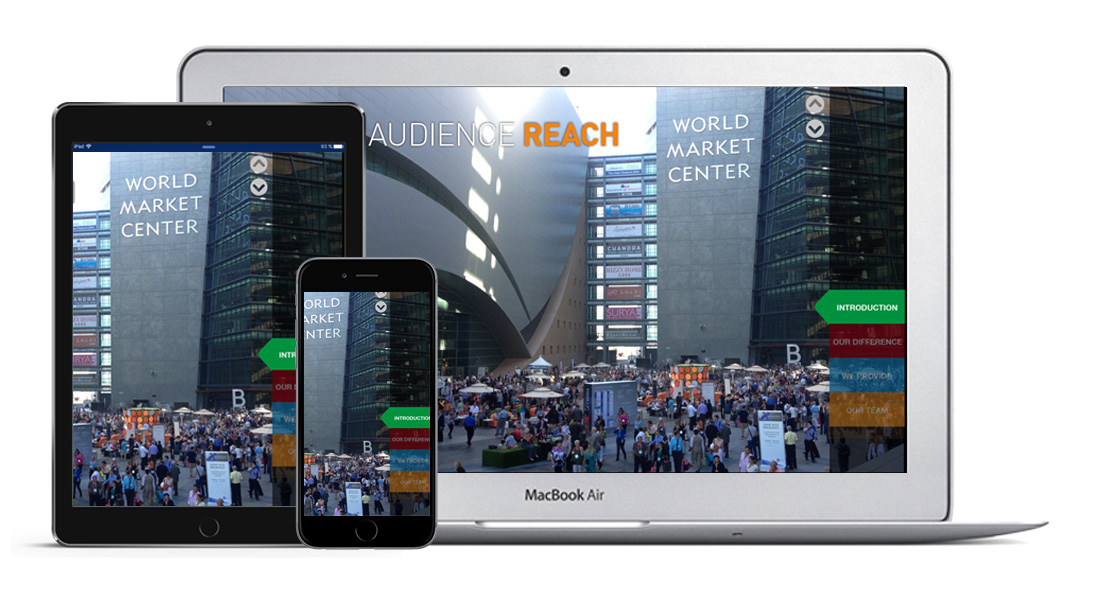 Web & Mobile Development
Our web and mobile expertise has been a driving force behind our client's ability to navigate through the most sophisticated digital journeys, as well as the most fundamental web and mobile initiatives. We make it easy for users to interact with our clients' digital properties, in turn encouraging deep engagement, customer satisfaction, stickiness and tangible business results.
Contact Us
Copywriting
Your content needs to entertain, educate, persuade and ultimately increase your bottom line. Our team of wordsmiths can help to write the copy for your website, presentation scripts, print materials, blog posts or whatever needs you might have. Whatever your needs, we have been providing strategic writing services that help you to convey your story, your brand and inspire call to action.
Write To Us